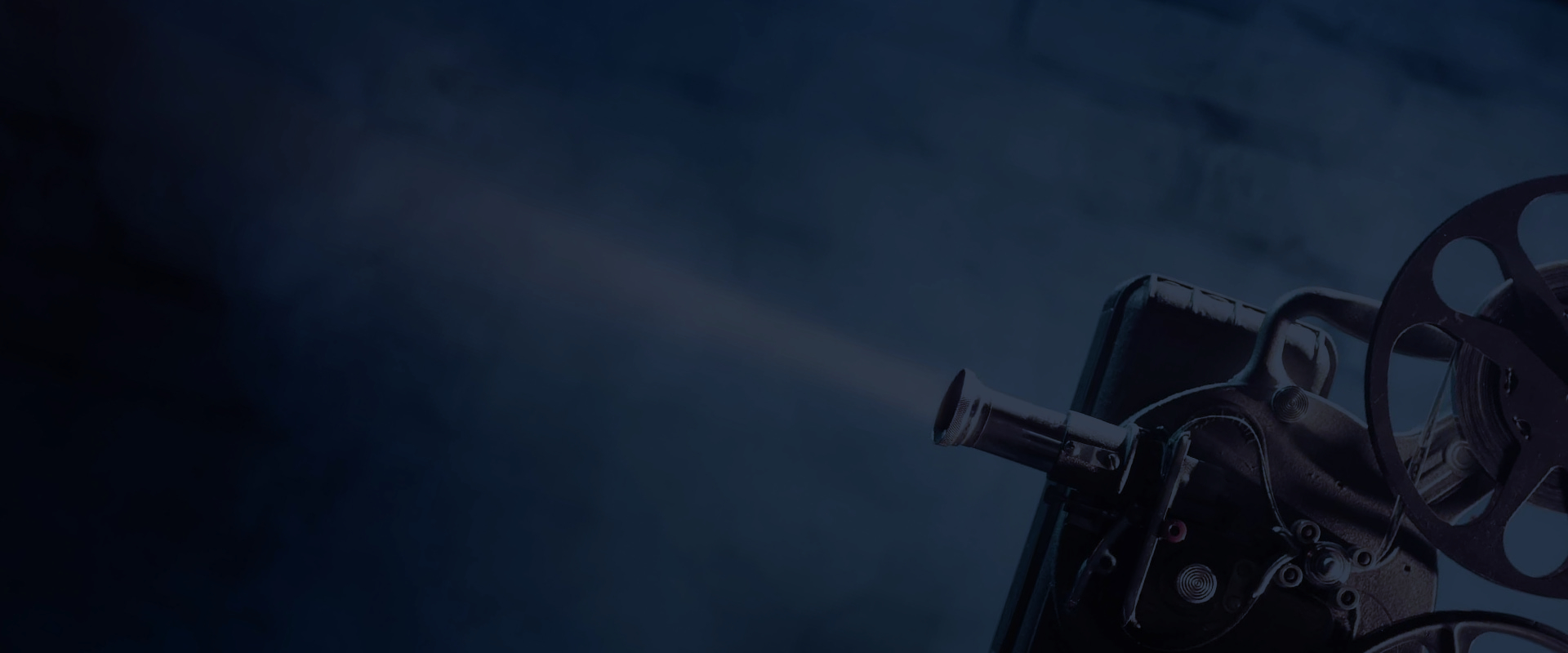 Production
Phillips Video Post is a turnkey video production company and corporate storytelling is our forte. Our team manages everything from start to finish: producing, script writing, shooting, editing, motion graphics, audio sweetening, and every other step of the process. Just call with an idea, and we do the rest. It's as simple as that.
Why? Because our clients count on us to deliver. And we do. Each video becomes an opportunity for a story to be heard and a message to resonate. We have found our work changes minds, alters perceptions, enhances reputations and builds brand equity.
What's your story? Let's tell it together.
We Specialize In
Corporate and Industrial Videos
TV Commercials
Sales and Marketing Videos
Web Videos
Human Resources Videos
Safety Videos
Training Videos
Company Overviews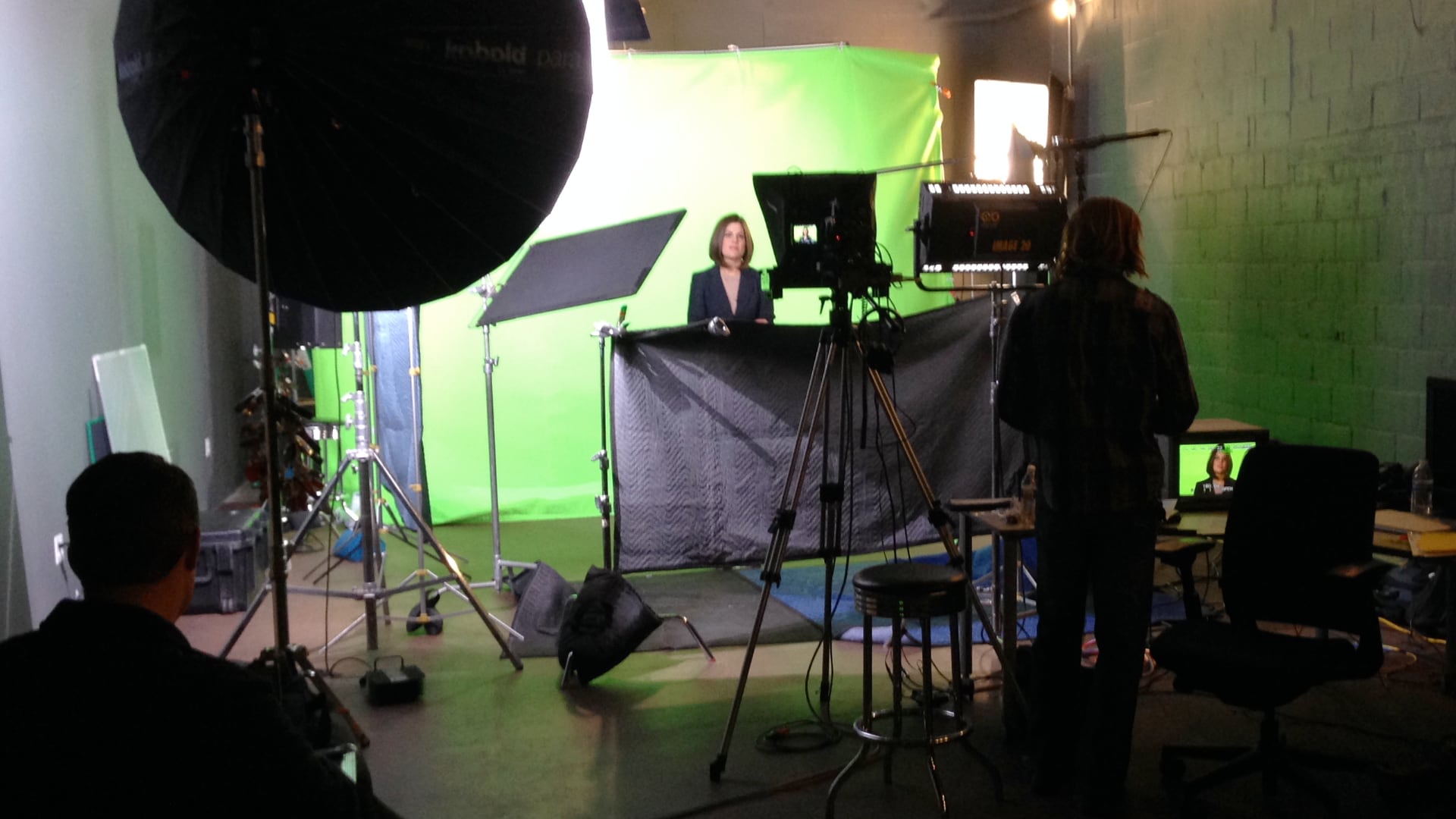 Post-production
At our core, we are storytellers. It is in the editing where this truly comes together. We analyze all of your captured footage and edit it together to form a well-told, cohesive story. We all know that someone can have great ideas and capture beautiful imagery, but unless it is assembled properly, the story itself can fall flat.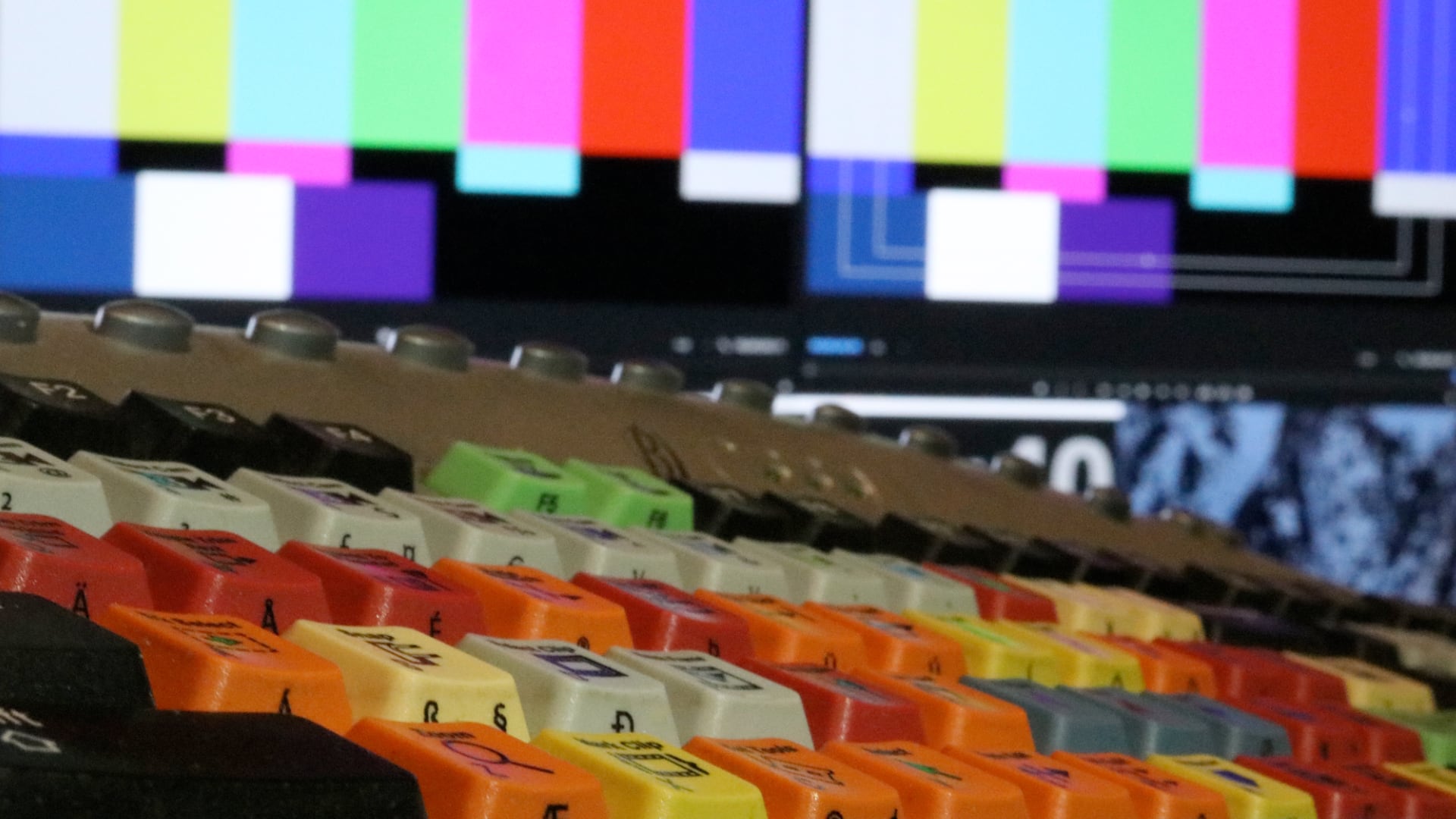 Animation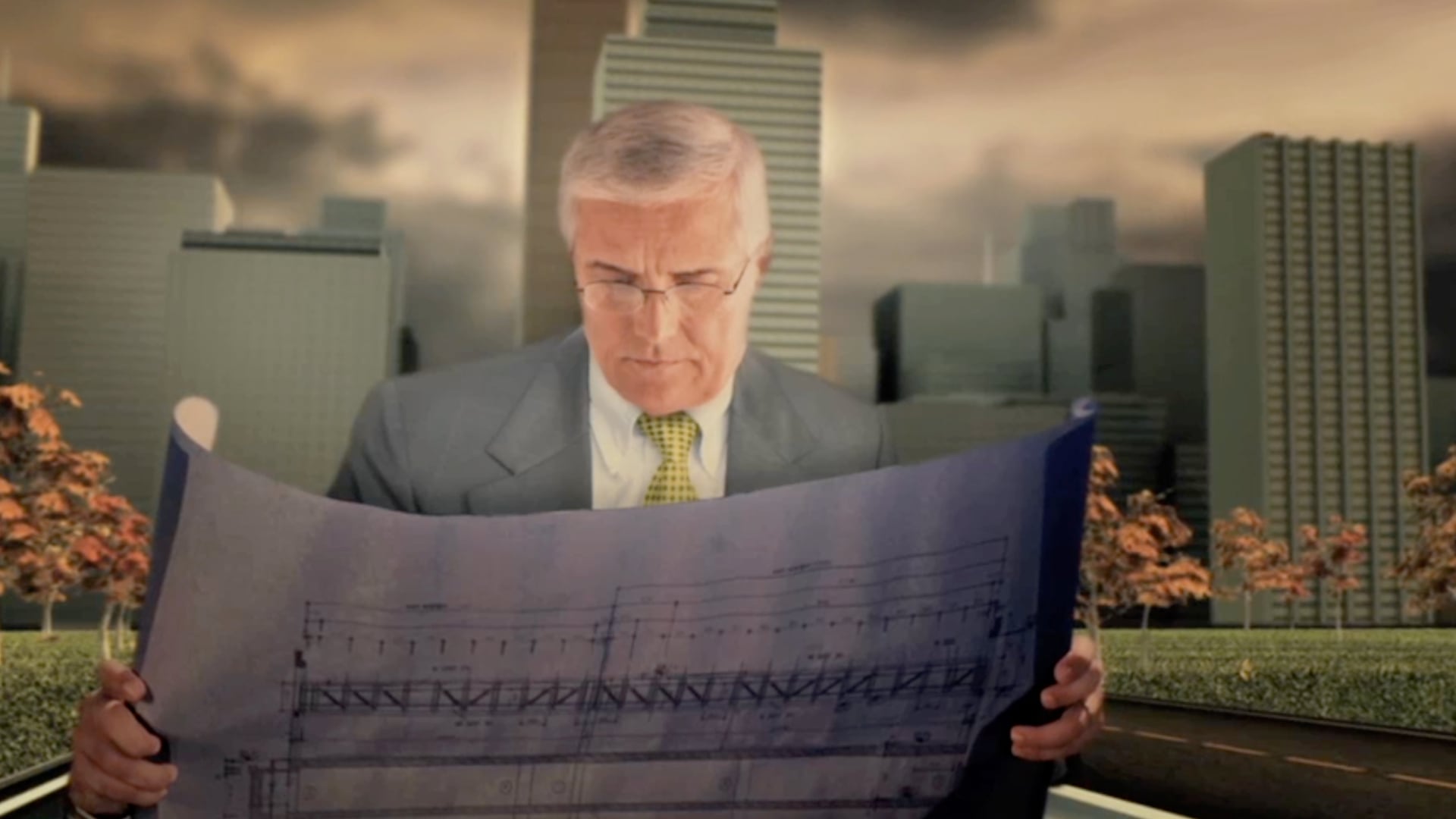 Recording Studio
Just need some track recorded? Come on in! High quality recording equipment in the hands of a knowledgeable recording engineer makes a difference and can save you money on your production down the line.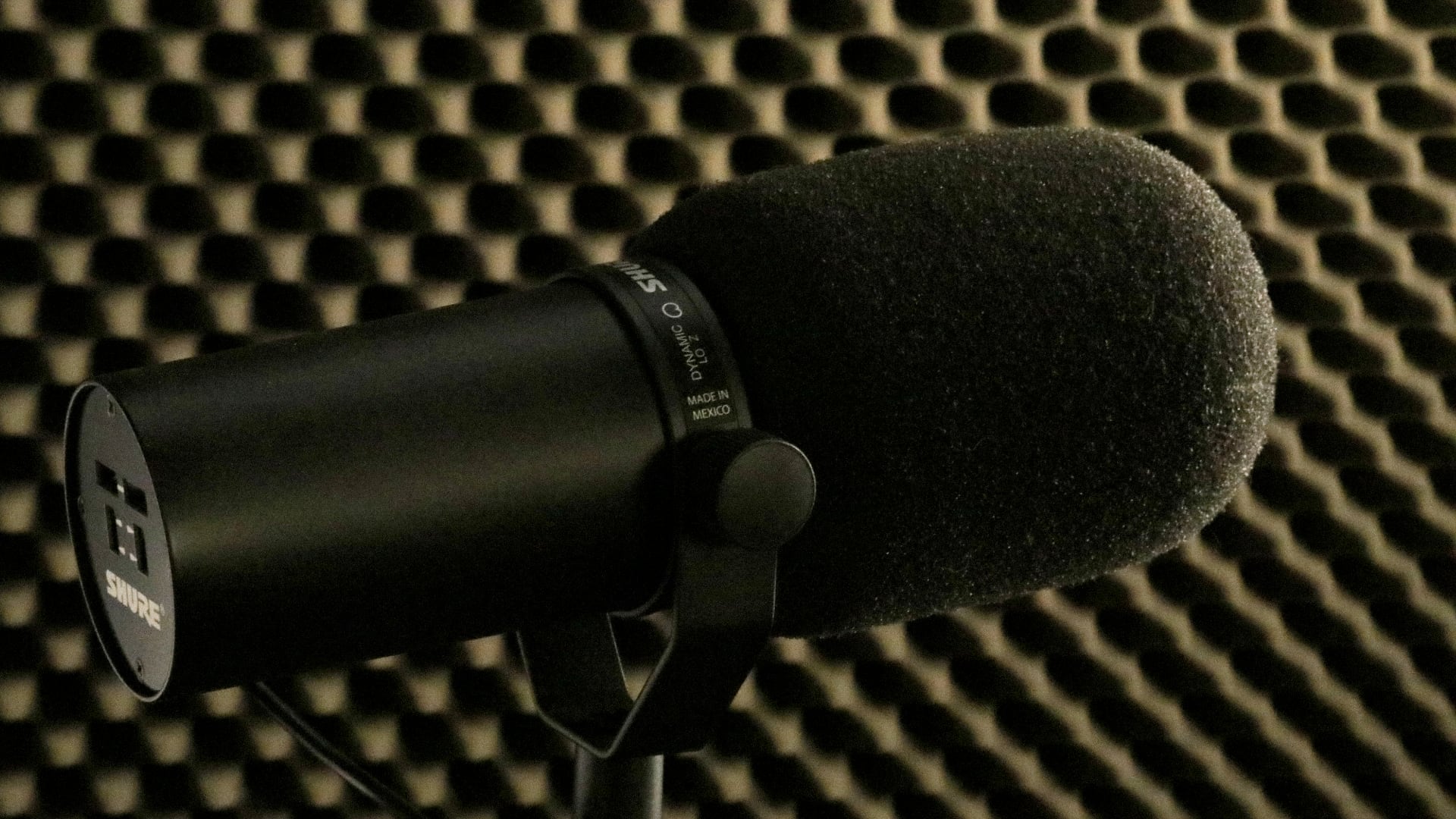 A little of this… a little of that
Need a file converted for use in a PowerPoint or at a trade show? Need an approval video sent to your client by the end of the day? Need 50 DVDs by tomorrow? Not a problem. We routinely handle clients' biggest projects, but we can also take care of the little things that pop up and slow down your productivity.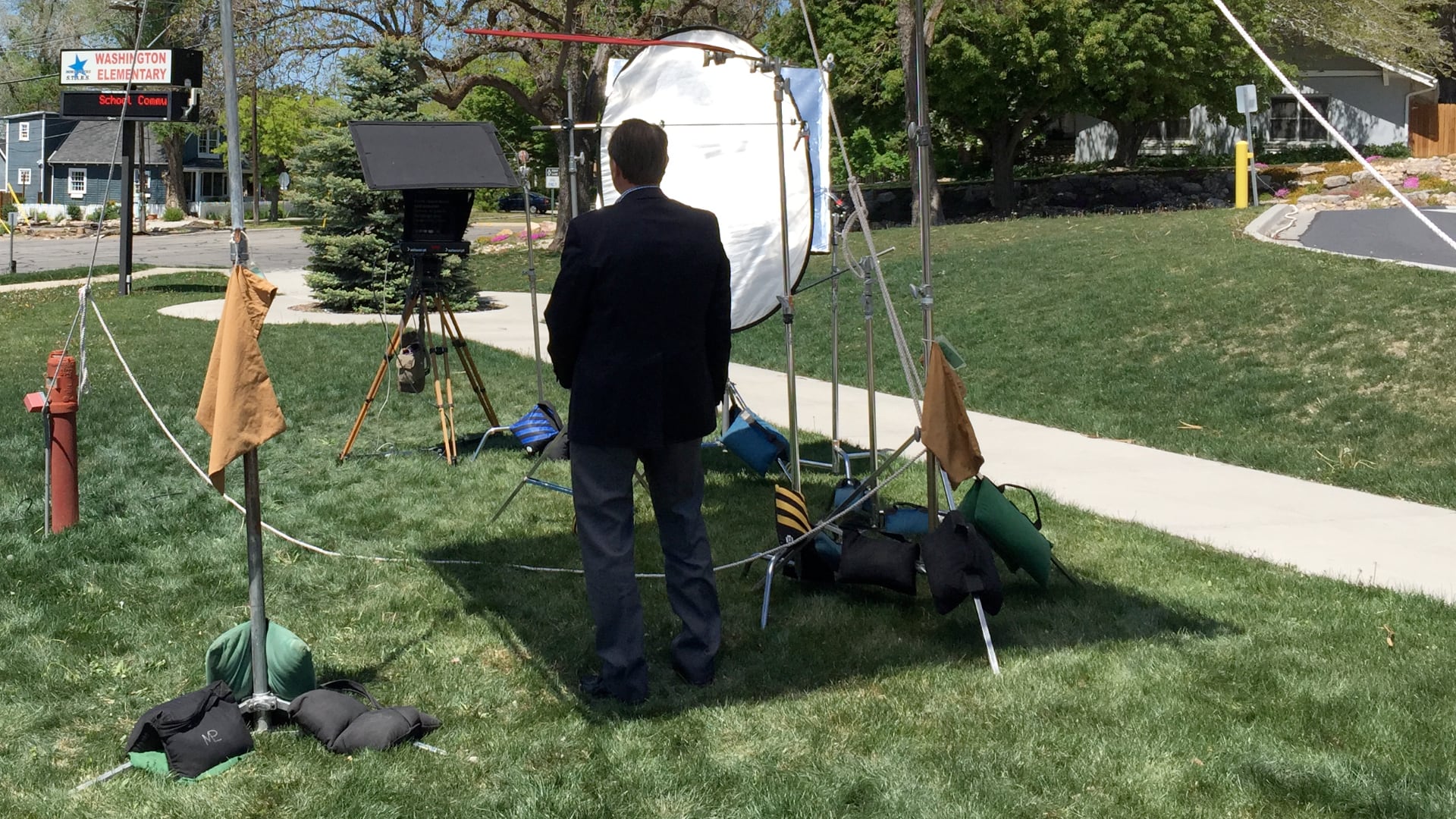 Peace of Mind
We know your workday can be stressful enough without dealing with ill-mannered and unprepared people. Here at PVP, our team believes in holding ourselves to the highest standards of professionalism.

That means we have procedures in place to make absolutely sure that we show up to the set with everything we need and on time. Also, we guarantee that coming to our office or calling us is a pleasant (and most clients would say fun!) experience.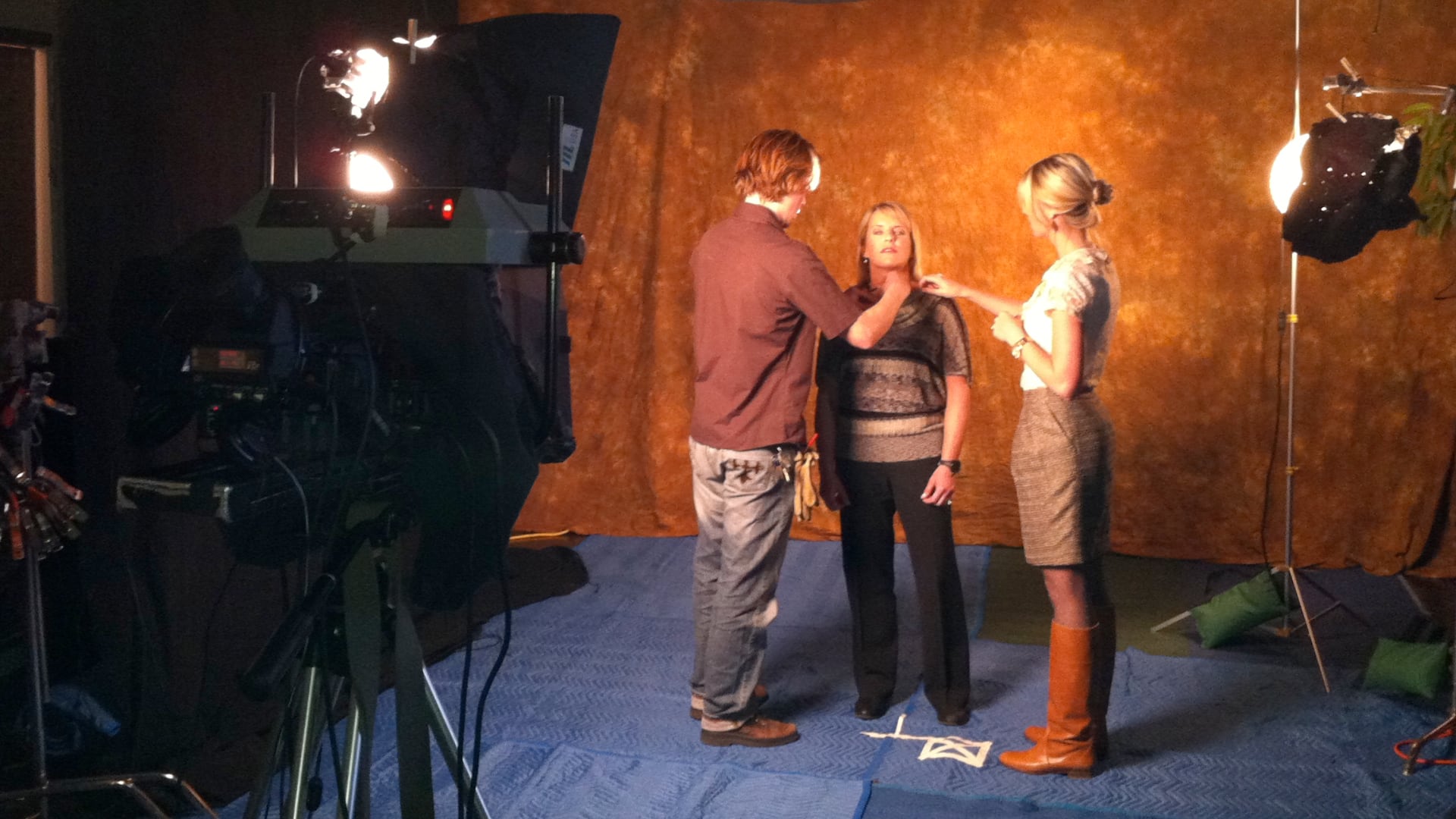 Tim Phillips is an expert through and through. His results are always on the mark. In my 35 years in the marketing/PR business, I rank him at the top for video production.

—Tim Brown, CEO, Candid Communications