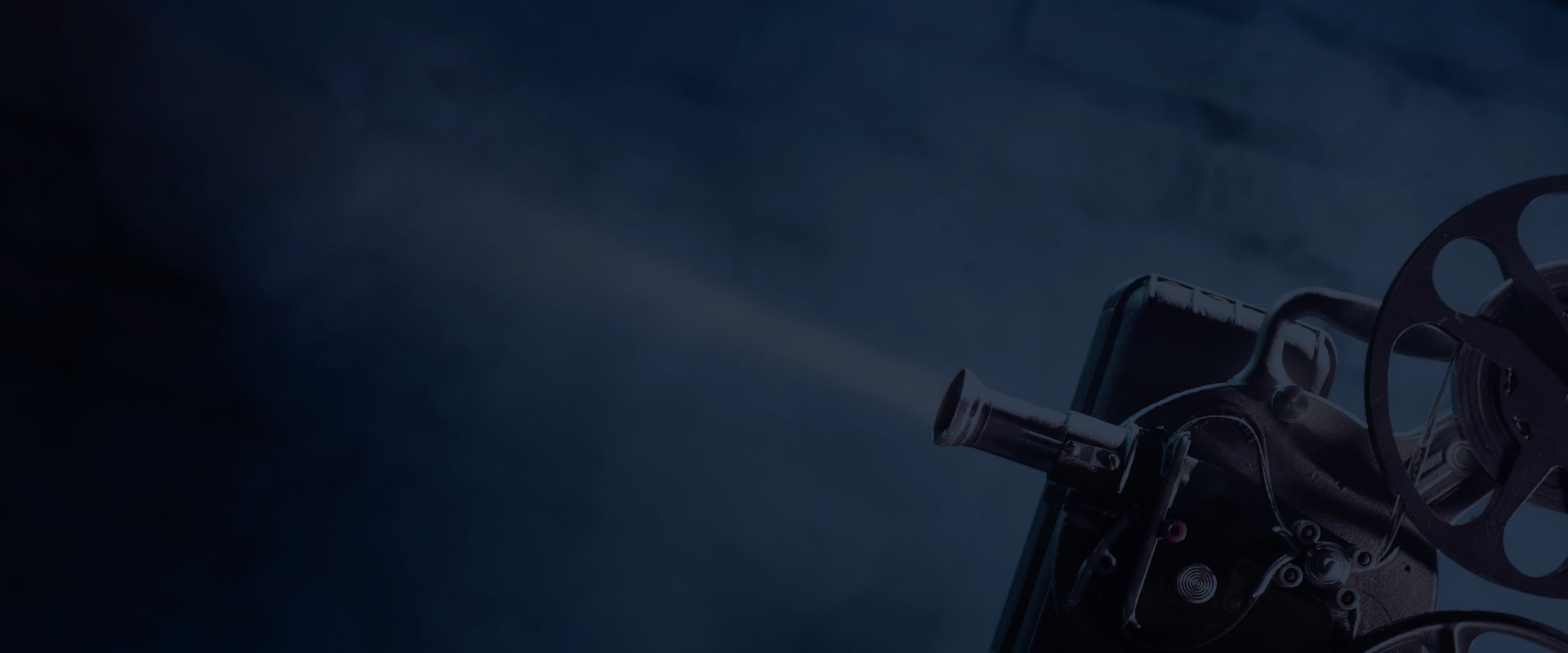 Trust Lands Administration
State Government
The Utah State & Institutional Trust Lands Administration wanted a video to show how Highland High was successfully using Land Trust money to fund their Freshman Success program.
IsoTrust
State Government
The Utah Innovation Center, a state agency, hired me to produce five videos highlighting local success stories that are creating innovative products, partially funded by government grants.
Utah Aerospace Pathways Program
Government
The Utah Aerospace Pathways Program asked for a video to interest high school students in aerospace careers.
FranklinCovey / Microsoft
Corporate
A video for FranklinCovey showing how their 5 Choices program was being used by Microsoft Sweden.
YESCO 100th Anniversary
Corporate
Utah company YESCO hired me to produce a historical video celebrating a century in business.
FranklinCovey Canyon
Corporate
A fully-animated video for the FranklinCovey Sales Performance team.